RFID Laundry Management System
It is a huge problem to deal with patient's clothes, worker clothes, the old man's clothes in factory, nurse homes, hospitals, hotels etc. The management cost is high and it is difficult to record for washing, disinfection, production process, dry and ironing etc. We can improve the work efficient and intelligent by the UHF RFID Management system for the laundry. The main process as below picture: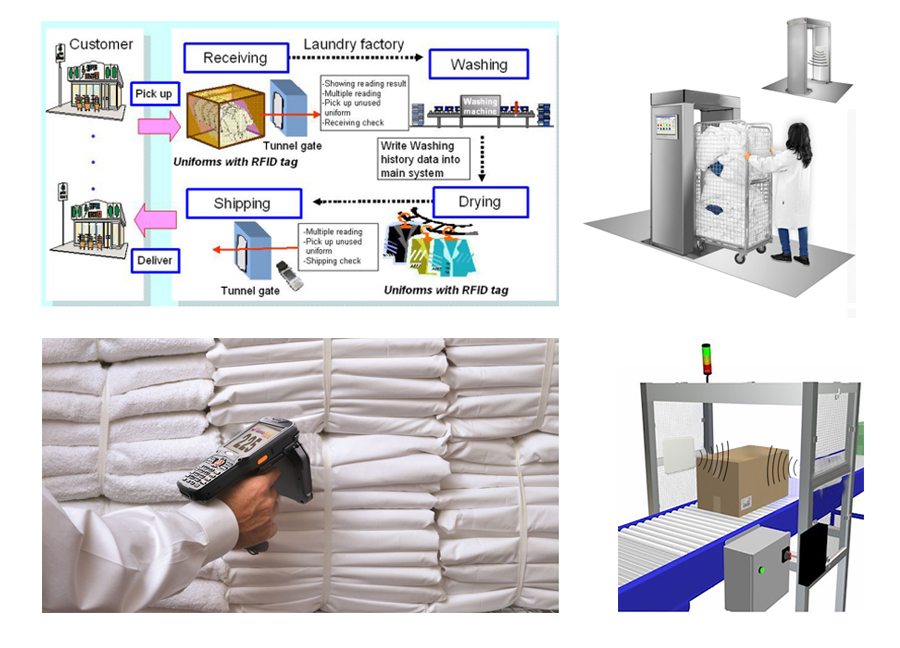 Main products:
ST-9001U RFID Desktop USB Reader
l 868Mhz-968Mhz RFID reader and writer
l Protocol ISO 18000-6C, GEN 2
l USB 2.0 Full Speed Interface
l Used for register the Tag in software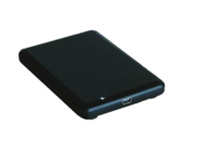 ST-8604 UHF Four Port Reader
l Frequency: 860Mhz-960Mhz (EU & US standard)
l EPC Gen2 ISO18000-6C
l Impinj R2000 Reading module, distance 5-10 meters depends on the antenna connected
l Connection with four antenna in max.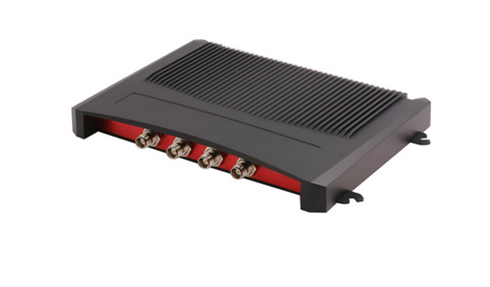 ST-AN9001C 9dbi UHF Circular Antenna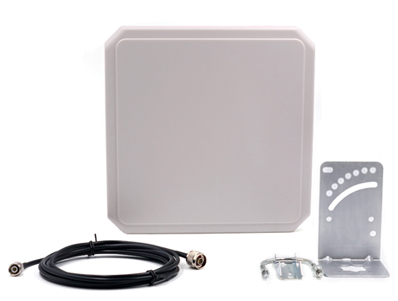 ST-9502 9dbi UHF Reader
l Frequency: 860Mhz-960Mhz (EU & US standard)
l EPC Gen2 ISO18000-6C
l Reading distance: 8-10 meters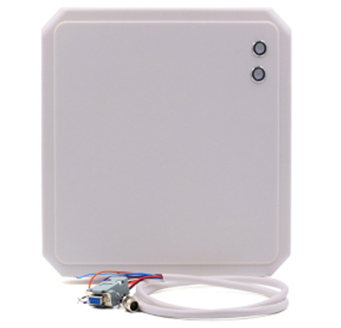 ST-7200U UHF Handheld Reader
l Android 6.0 Operate System
l Protocol: EPC Gen2 ISO18000-6C
l Impinj R2000 Reading module, reading distance up 2-10 meters
l UHF Frequency 860Mhz -960Mhz customized
l 4G, GPS, WIFI, Bluetooth available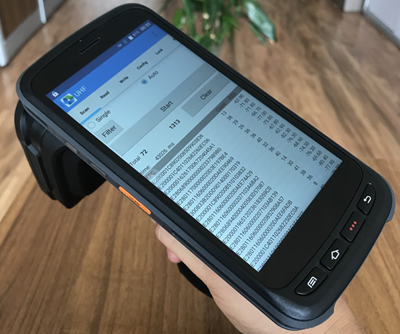 ST-L03 Textile UHF Laundry Tag
l EPC Gen2 ISO 18000-6C protocol
l Frequency: 860Mhz-960Mhz
l Size: 70*15mm
l Washable and High temperature 120℃ @ 10 minutes, 150℃2 4 minutes