RFID Library Management System
RFID Library Management System
The main flow charts as following:
1. ST-9001U is used to register the RFID tag in the software system
2. Place the RFID tag on the books.
3. The UHF Handheld Reader ST-7200U is used for the mobile inventory tracking
4. The UHF Gate antenna is used for the anti-theft. The system will make alarm when user take out the book without permission.
5. UF Table antenna. It is used for scanning when return the book.
Demonstration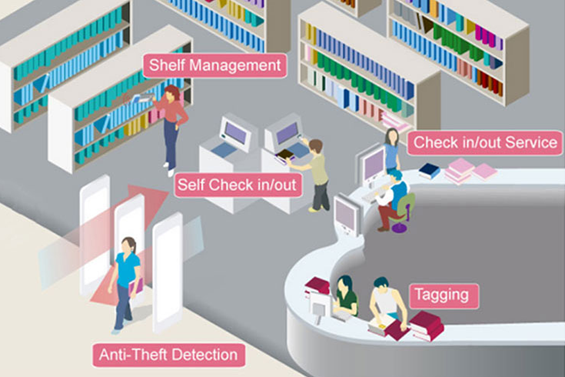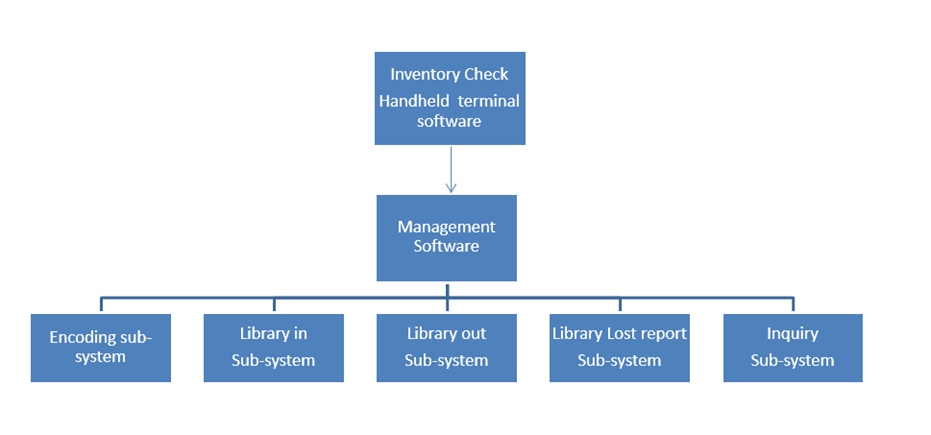 Main Products
ST-9001U RFID Desktop USB Reader
l 868Mhz-968Mhz RFID reader and writer
l Protocol ISO 18000-6C, GEN 2
l USB 2.0 Full Speed Interface
l Used for register the Tag in software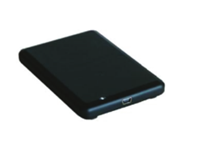 ST-7200U UHF Handheld Reader
l Android 6.0 Operate System
l Protocol: EPC Gen2 ISO18000-6C
l Impinj R2000 Reading module, reading distance up 2-10 meters
l UHF Frequency 860Mhz -960Mhz customized
l 4G, GPS, WIFI, Bluetooth available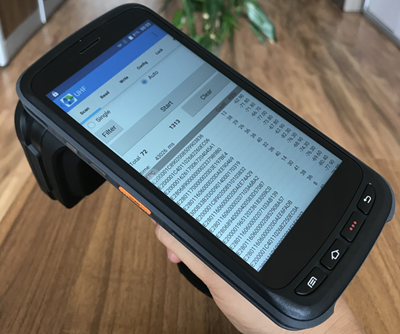 RFID Library Tag
l UHF Frequency: 860Mhz to 960Mhz, HF Frequency 13.56Mhz ICODE SLIX
l Protocol: EPC GEN 2 ISO18000-6C, ISO 15693
l Size 50*50mm, 80*54mm or Customized UHF size