UHF 5dbi Circular Antenna Model: ST-AN5001C
UHF 5dbi Circular Antenna Model: ST-AN5001C
FOCUS

SHENZHEN

7-10 DAYS

1 millions per year
ST-AN5001C is high performance UHF cicular 9dBi antenna and the reading distance up to 3-5 meters. It is widely used in RFID system such as logistics, vehicle access control, and anti-counterfeit and industrial production process control system.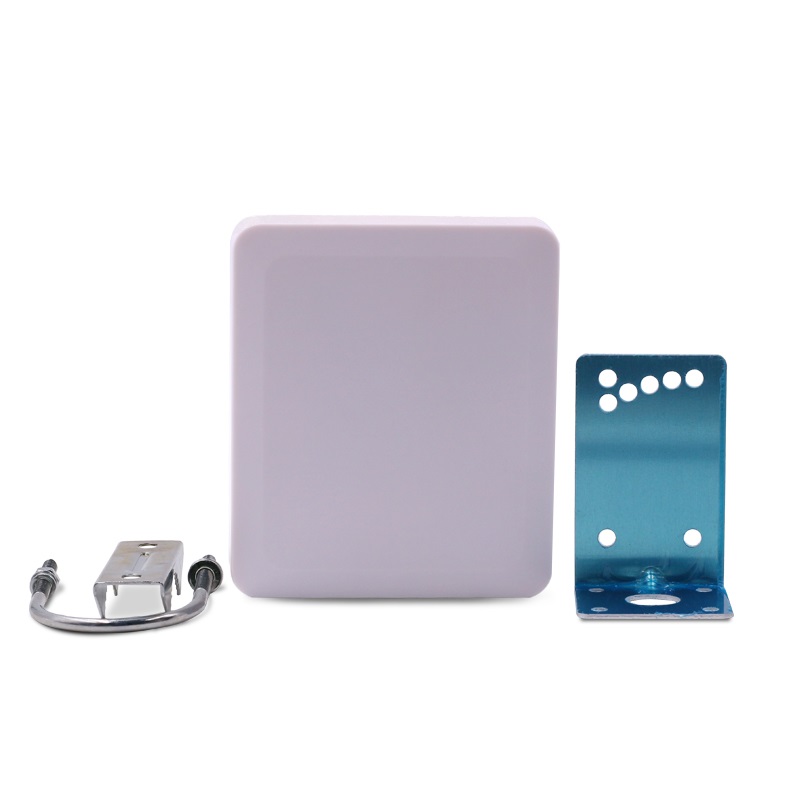 UHF 5.5dbi circular antenna
Model: ST-AN5001C
Characteristic:
Good looks in appearance, environmental adaptability, easy installation
Application
Radio-frequency reader antenna, used for warehouse system, parking lots, shopping malls, toll station.
Technical parameter:
Electrical Specifications

Model

ST-AN5001C

Frequency Range(MHz)

865~868/902-928

Bandwidth (MHz)

100MHz

Gain

5.5

Horizontal Beam width °

Hor:65° Vert:58°

F/B Ratio

≧23

VSWR

≦1.3

Impedance

50 Ω

Polarization

Vertical

Max Power

100W

Connector

N-Female

Lightning Protection

DC ground

Mechanical Specifications

IP Grade

IP67

Dimension(mm)

140*120*20mm

Weight

0.4kg

Rated Wind Velocity

60 m/s

Reflector material

Copper plate

material

ABS

Operating temperature

-40~85℃

Suitable pole diameter(mm)

Ø 30/75mm
Horizontal Beam width